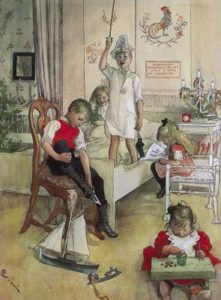 Family listening:
Chronicles of Narnia: this free podcast series includes episodes for every chapter of every book in the series!
The Long Winter, presented by Hallmark Playhouse, based on the book by Laura Ingalls Wilder
Pilgrim's Progress audio: dramatized for the family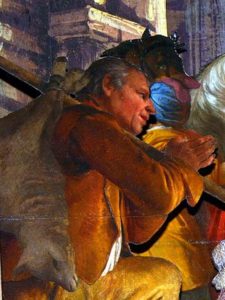 Children's Bible audios:

Jesus in the Old Testament
The Life of Jesus, summarized from the Gospels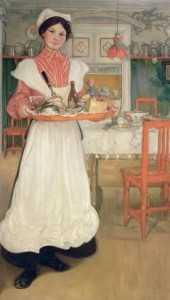 Character Building books:
Thoughts for Young Men by J. C. Ryle, read by Douglas Bond
Beautiful Girlhood by Mabel Hale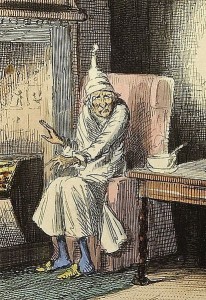 Educational:
The Wind in the Willows Christmas
Favorite Story: Charles Dicken?s A Christmas Carol
Music:
Classical Christmas Carols for Kids podcast
Here are a couple of Christmas songs, masterfully played by classical guitarist?Jon Sayles.?Many thanks to Mr. Sayles for releasing this music to the public domain, for our enjoyment.
Sweet was the Song the Virgin Sang by John Wilbye
Video:
Charles Spurgeon movie: