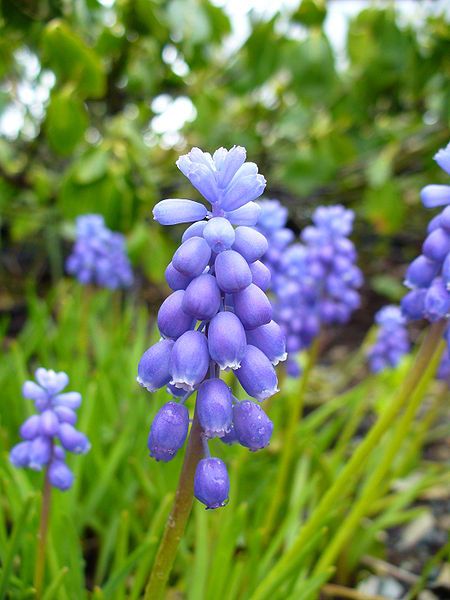 Running time: 6 hours, 56 minutes
To hear this book, click play in the box below, or click on the chapter titles.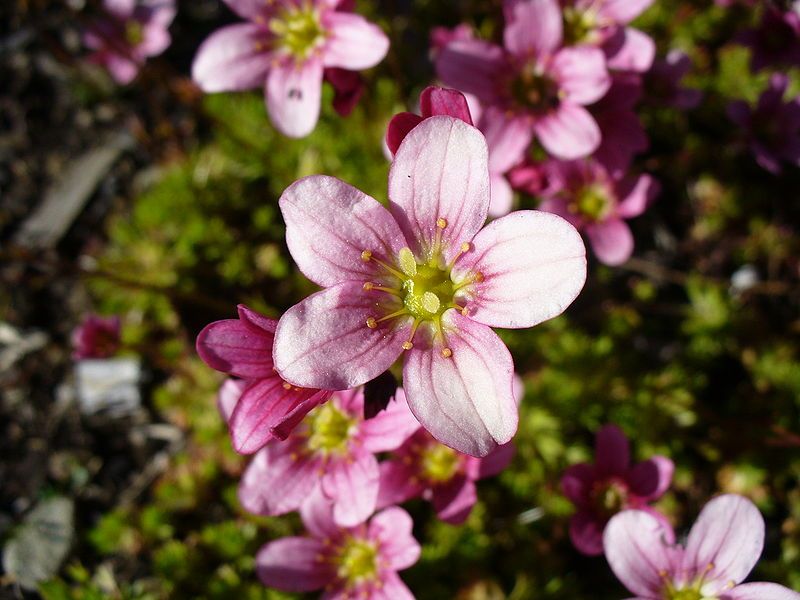 Note: I have not previewed this book for evolutionary content.  Glancing through, I did see one reference to "millions of years" in chapter one. If this is a concern for you, please click "read this book yourself" to peruse its contents. This book does appear on some popular booklists, such as Ambleside Online.
Summary: I have promised to introduce you today to the fairy-land of science; a somewhat bold promise, seeing that most of you probably look upon science as a bundle of dry facts, while fairy-land is all that is beautiful, and full of poetry and imagination. But I thoroughly believe myself, and hope to prove to you, that science is full of beautiful pictures, of real poetry, and of wonder-working fairies.
(From the Introduction to The Fairyland of Science)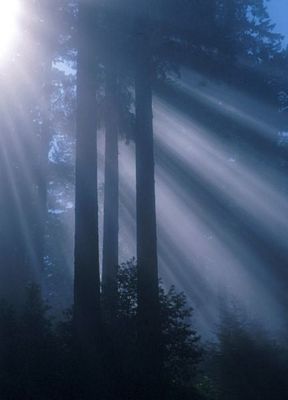 Lecture One: The Fairyland of Science: How to Enter it, How to Use it, and How to Enjoy it

Lecture Two: Sunbeams and the Work They Do
Lecture Three: The Aerial Ocean in Which We Live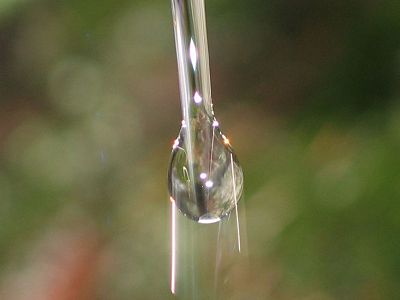 Lecture Four: A Drop of Water on its Travels
Lecture Five: The Two Great Sculptors: Water and Ice
Lecture Six: The Voices of Nature and How We Hear Them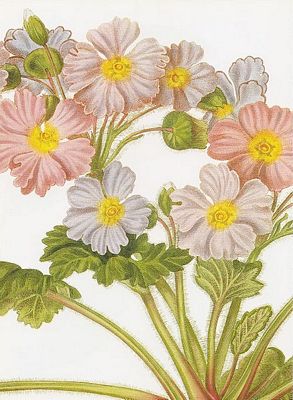 Lecture Seven: The Life of a Primrose
Lecture Eight: The History of a Piece of Coal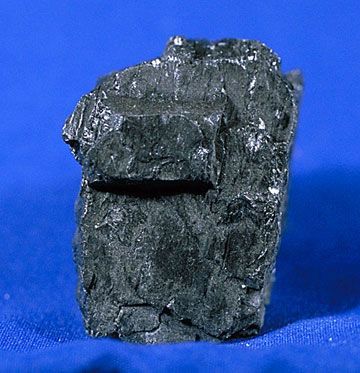 Lecture Nine: Bees in the Hive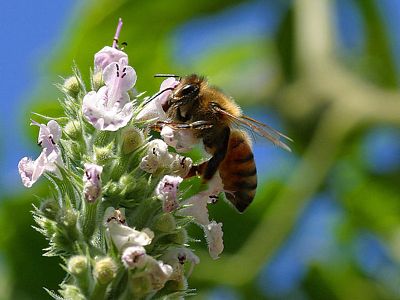 Tags: Science