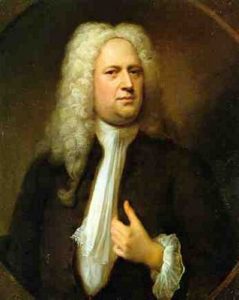 Classics for Kids has many excellent podcasts for children about composers.  Here are some links to their site:
You can read a short biography of Handel here. Click "hear the music" to hear a selection from Handel.  And here are some podcasts about Handel.
Click here to listen to all of their podcasts about Handel, and to view activity sheets and brief quizzes.
Titles include:
About George Frederick Handel
The Story of the Water Music
Other Water Music
Music By Royalty and Nobility
For more great podcasts and worksheets about other composers, go to Classics for Kids.
Clicking these links will take you away from My Audio School, so please be sure you have an adult's permission.
Click here to see a selection of downloadable materials from CurrClick which could be used in a study of composers. This link will also take you away from My Audio School.
Tags: classical music