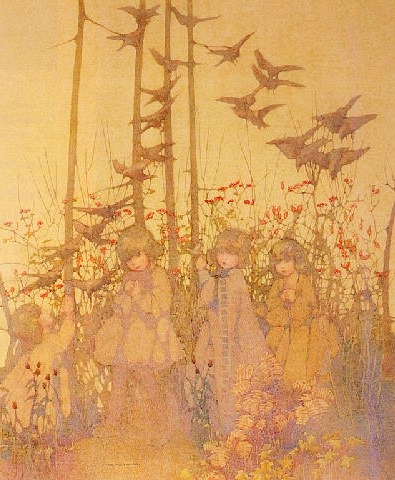 To access this book's internet archive file, click here.
To read the book yourself, click here.
Click here to see some CurrClick resources which can be used with Little Women.
Total running time: 19 hours
You can also listen by clicking play in the box below, or by clicking on the chapter titles in this post.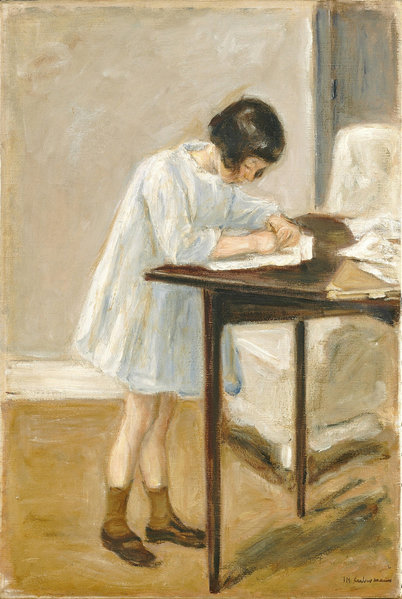 PART 1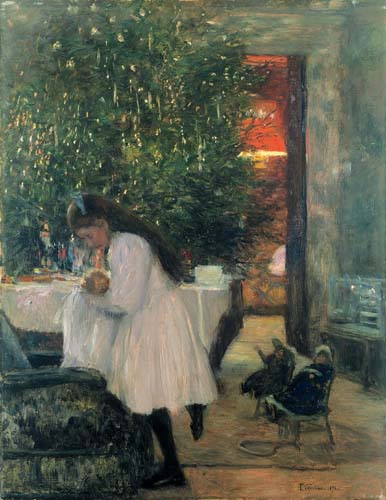 THREE:   THE LAURENCE BOY

FOUR:   BURDENS
SIX:   BETH FINDS THE PALACE BEAUTIFUL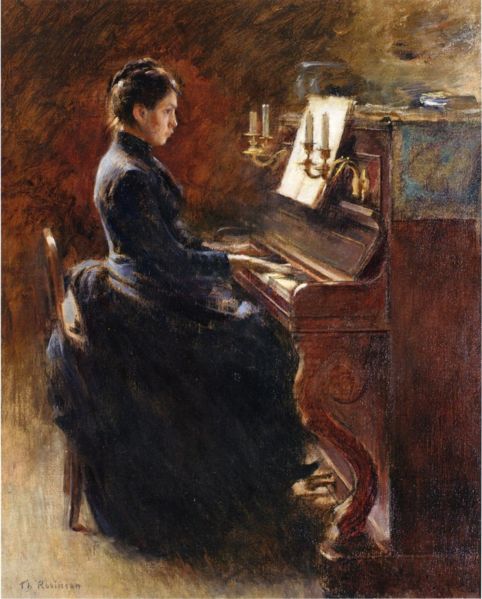 SEVEN: AMY'S VALLEY OF HUMILIATION
TWENTY-ONE:  LAURIE MAKES MISCHIEF, AND JO MAKES PEACE
TWENTY-THREE:  AUNT MARCH SETTLES THE QUESTION
PART 2
TWENTY-FIVE: THE FIRST WEDDING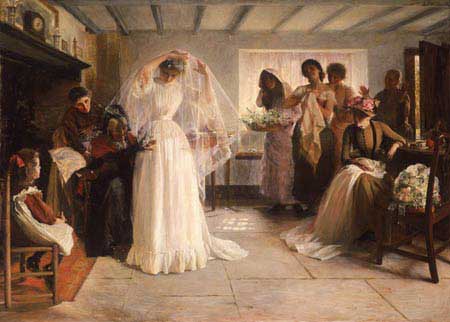 TWENTY-SEVEN: LITERARY LESSONS

TWENTY-EIGHT:  DOMESTIC EXPERIENCES
THIRTY-ONE:  OUR FOREIGN CORRESPONDENT
FORTY:  THE VALLEY OF THE SHADOW
FORTY-TWO: ALL ALONE

FORTY-THREE:  SURPRISES