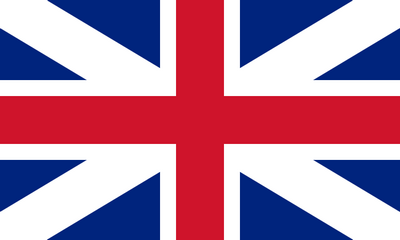 Subscribe in iTunes

Internet archive page
Click here to see a selection of downloadable curriculum resources from CurrClick which could be used to study the American Revolutionary War. This link will take you away from My Audio School.
To hear this book, click play in the box below or click on the chapter titles.

Summary: This book tells the story of the American war of Independence from the side of the British. The old flag mentioned in the title is the flag of England. This is a book for young readers, but – as a good book should be – everybody can enjoy it". (Summary by Stav Nisser for Librivox)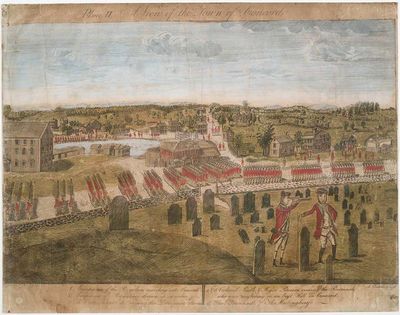 # 01 – Chapter 01 A Frontier Farm – 00:36:10
# 02 – An Indian Raid – 00:36:22
# 03 – The Redskin Attack – 00:29:15
# 04 – The Fight at Lexington – 00:27:00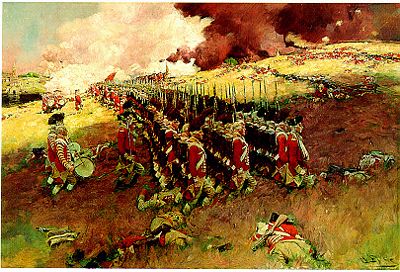 # 05 – Bunker's Hill – 00:29:26
# 07 – In the Forest – 00:32:34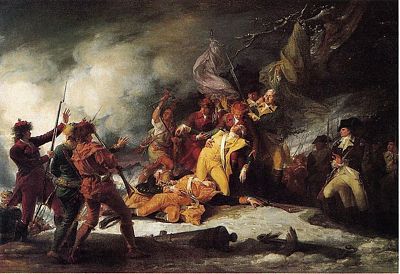 # 09 – The Surprise of Trenton – 00:34:35
# 10 – A Treacherous Planter – 00:41:46
# 11 – The Capture of Philadelphia – 00:30:25
# 12 – The Settler's Hut – 00:32:40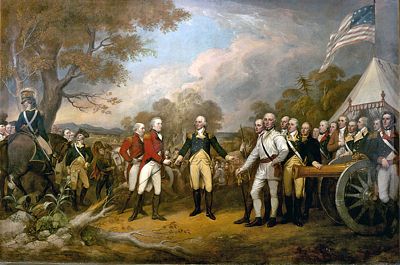 # 15 – The Island Refuge – 00:29:04
# 16 – The Great Storm – 00:22:28
# 17 – The Scout's Story – 00:29:39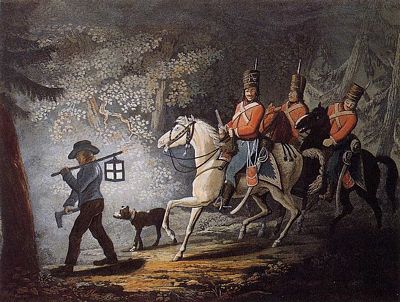 # 18 – The Siege of Savannah – 00:27:57
# 19 – In an American Prison – 00:32:03
# 20 – The War in South Carolina – 00:32:12
# 21 – The End of the Struggle – 00:10:39
Tags: Henty, Revolutionary War