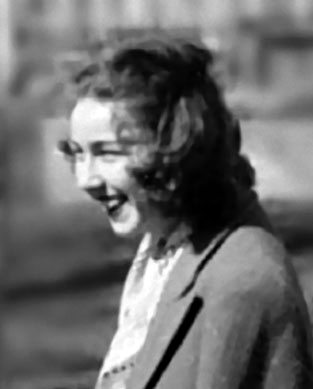 In April of 1959 O?Connor?gave this reading at Vanderbilt University?of ?A Good Man is Hard to Find?, one of her most famous stories.
This rare audio is one of only two known recordings of the author reading this?story. (The other,recorded in?1957 at Notre Dame University, can be streamed?here, and may be just a little bit clearer.)
To read?the text while you listen, open this page in a new window. I think you will want to follow along, as the recording can be hard to understand at times, particularly since O'Connor had a strong southern drawl.