Why Subscribe to My Audio School?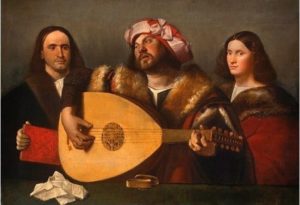 As of this writing, we are offering over 600 distinct resources on My Audio School, and that number is climbing constantly as we add new resources regularly for our subscribers. We have over 300 unabridged classic books, and a whole host of supplementary audio and video resources.
And while all of the material on My Audio School is available in the public domain, who has time to find it all? No one knows better than we do just how much time that takes. We've spent countless hours finding unabridged audio books, historic news broadcasts and literary radio theater performances so that My Audio School offers an incredible amount of educational audio content.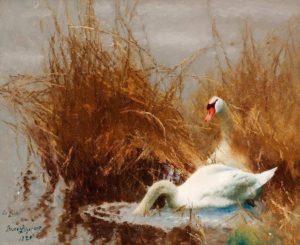 Here at My Audio School we've worked hard to pull these excellent resources together in one place, and to display them in a child-friendly format. We've taken the time to break each book down chapter by chapter, so that children can easily find material about a given subject within a larger textbook, or pick up listening right where they left off the day before. A child can quickly learn how to find the content on My Audio School on their own, empowering them to work through core-content assignments at their own pace.
You won't find any objectionable advertisements or inappropriate artwork on this site. Everything is set up for the parent or teacher to easily find audio content appropriate for a challenging, classical education.
Two Levels of Content

The content on My Audio School is presented in two levels. We are offering a significant amount of unblocked content free of charge.  We trust that our unblocked content will give you a good idea of the kinds of materials we are offering, and the format in which they are being presented.
The bulk of our content, however, is completely blocked. We have spent hundreds of hours finding and compiling our content, so the majority of it will only be available to our subscribers.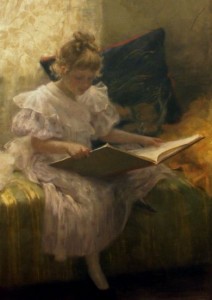 These titles will not pop up under our menu or in a search box until you subscribe, as they are completely blocked.  Our reading list spans the gamut from elementary school to high school, but each and every book is one that we anticipate our own children will read at some point during their school career.
As you look over the unblocked content we've provided on My Audio School, please keep in mind that you are seeing only a fraction of the content available to My Audio School subscribers.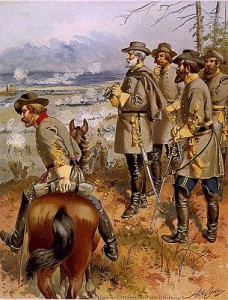 How Much Does it Cost?
We've made every effort to keep our fees reasonable. Our current rate is just $14.99 per year for an individual/family subscription, and we offer volume discount pricing for schools and Homeschool groups.  For less than the cost of one copyrighted audio book, your student will gain access to over 300 unabridged titles, as well as a huge variety of exceptional supplementary material.
We also have a complete, linked list of all our content available for subscribers, to aid you in your lesson planning.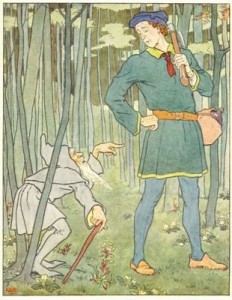 So check us out. Browse around. Check out some of our titles. Click on the images in our slider bar to browse complete categories, or hover over our blue drop down menu to see what we have available for non-subscribers in our sub-categories.  If you like what you see, please subscribe now to lock in our current annual subscription rate of just $14.99 per year.